Dive into our diverse range of
past projects
Each one a testament to our expertise in integrating Large Language Model solutions
into businesses.  From various industries, our projects showcase our ability to deliver
customized and transformative AI solutions.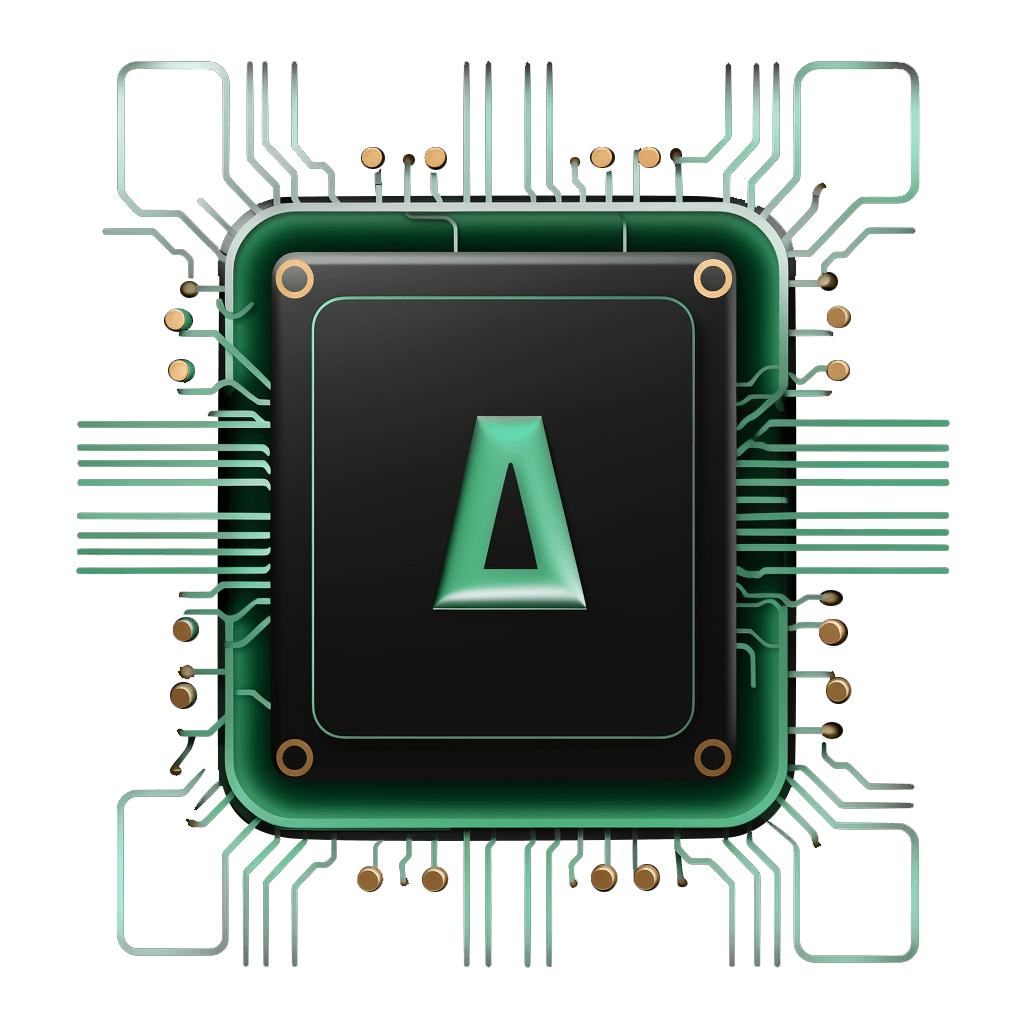 Here, you'll see our commitment to client success a story told through each unique project. We're proud to share these accomplishments.
Explore, be inspired, and feel free to reach out to begin your AI journey with Inspira
Together, let's shape the future of your business.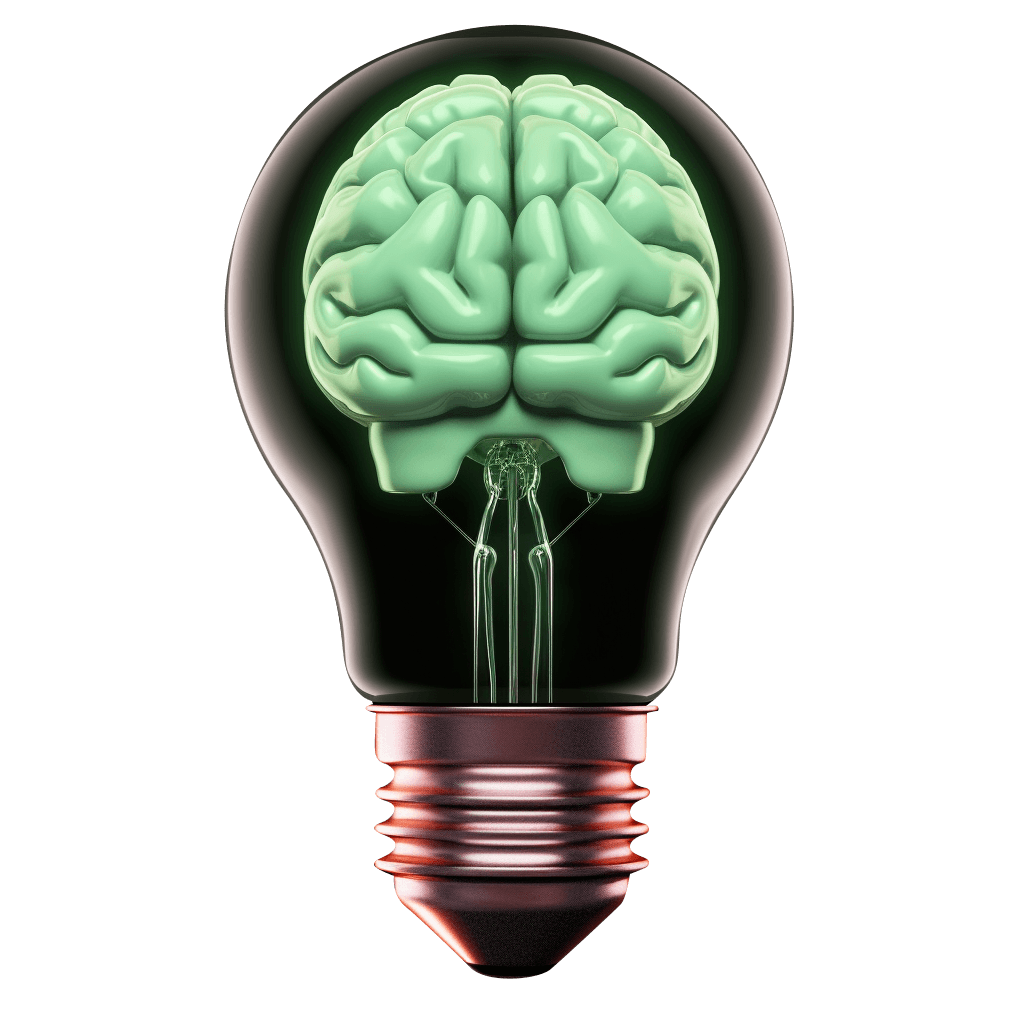 This interactive chatbot integrates with data visible on screen, such as metrics from time-tracking and payroll data.
It provides personalized insights, informing users about their earnings for the week or month, thus boosting productivity and financial awareness.  It also gives recommendations on how a user can increase their productivity.
Integrated Writing
Assistant
We've developed a sophisticated writing assistant that seamlessly integrates with software dashboards, enhancing the user experience and improving overall efficiency.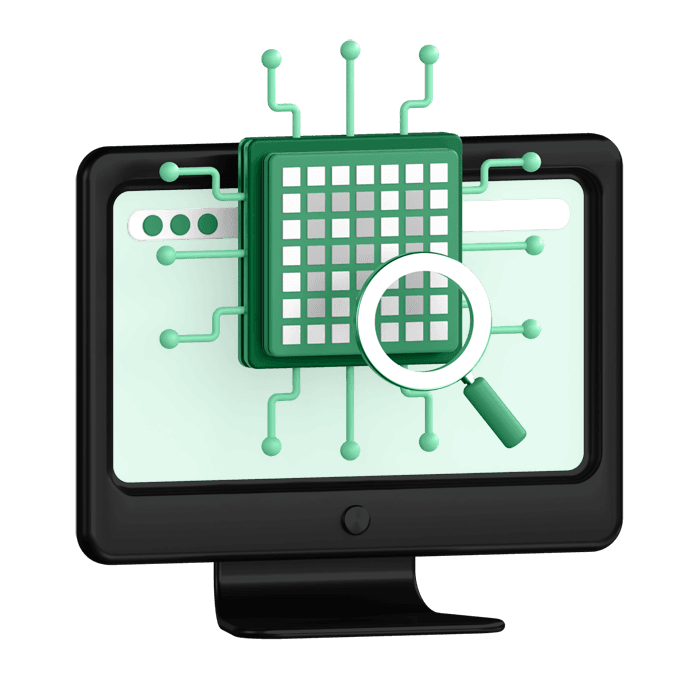 An advanced writing assistant that caters specifically to SEO supervisors.  It performs eight distinct checks on the content, adjusting the text to optimize it for SEO, thereby improving online visibility and search rankings.
This sophisticated agent interacts with employees who arrive late for their scheduled shifts.  Utilizing advanced chained prompting, the agent extracts specific information to understand the reasons for tardiness.
It then provides tailored recommendations to optimize daily schedules and prevent future late arrivals.  The agent further ensures commitment from the user to punctuality and schedules a follow-up meeting for the next day.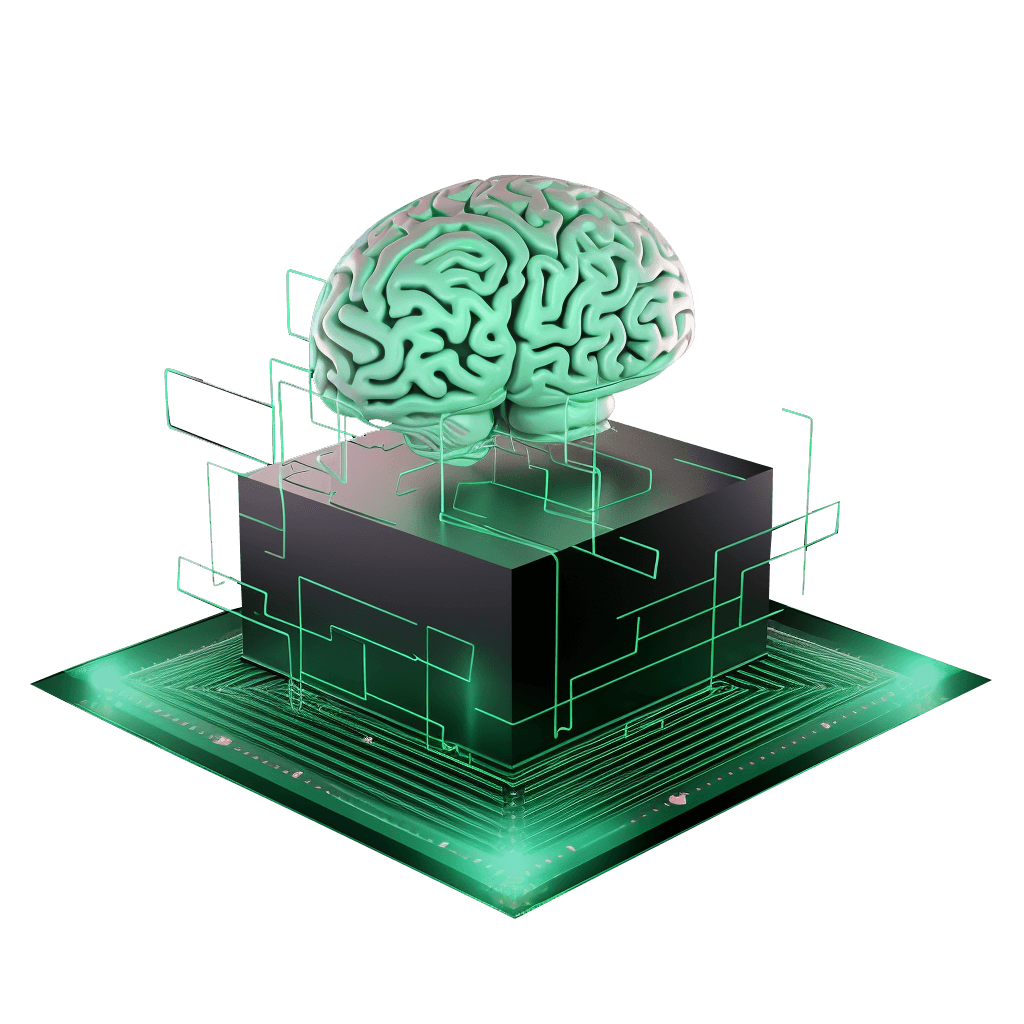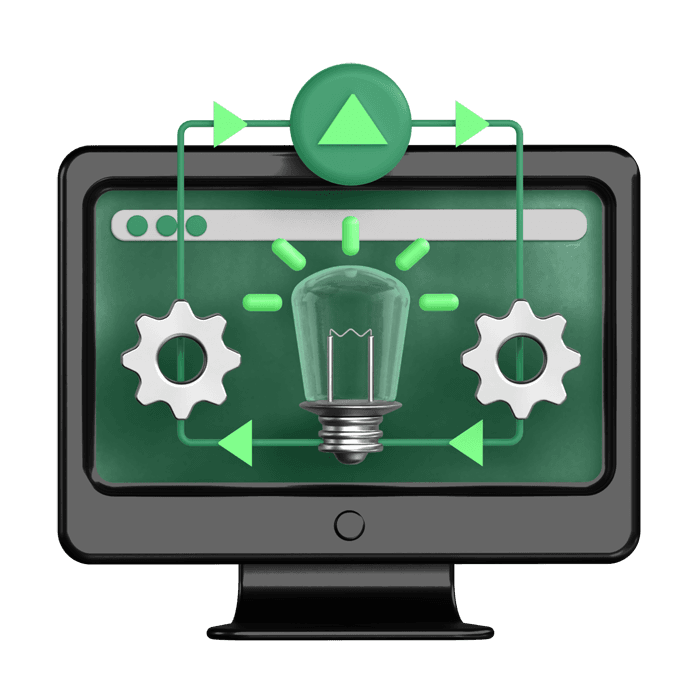 The AI VFX Supervisor is a breakthrough in the Visual Effects industry.  Traditionally, it takes a VFX Supervisor between 6 – 14 hours to fully break down a script and identify Visual Effects shots for quoting purposes.
This AI VFX Supervisor, utilizing large language models, digests a PDF script (usually 90 – 150 Pages), performs a recursive split-text analysis, and identifies Visual Effects shots along with corresponding scene names.
The findings are consolidated into a CSV for final review by the VFX Supervisor. This innovation has dramatically reduced the average labor time to between 1 – 4 hours, depending on the script length and volume of VFX shots.