AI Augmented Productivity
The Inspira team can develop AI solutions for your business, including predictions,  staff replacement and automation.
The Inspira Machine Suite is productivity-optimization software for enterprises with digitized workflows.  Industries include engineering, education, finance, legal,  government, and any other team that performs work on computers.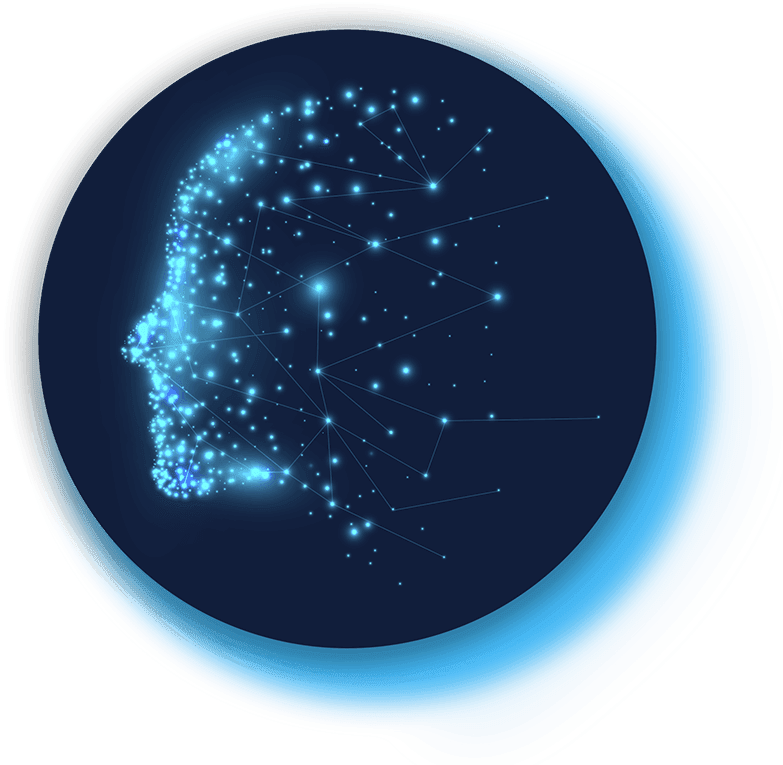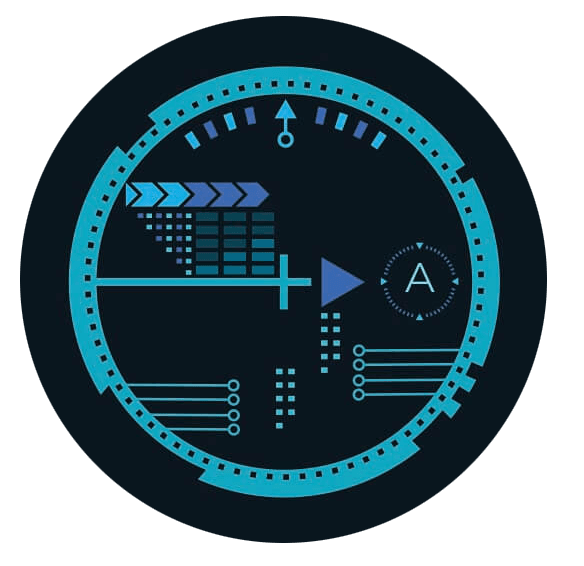 Behavioral Design
Built on the latest frameworks of behavior science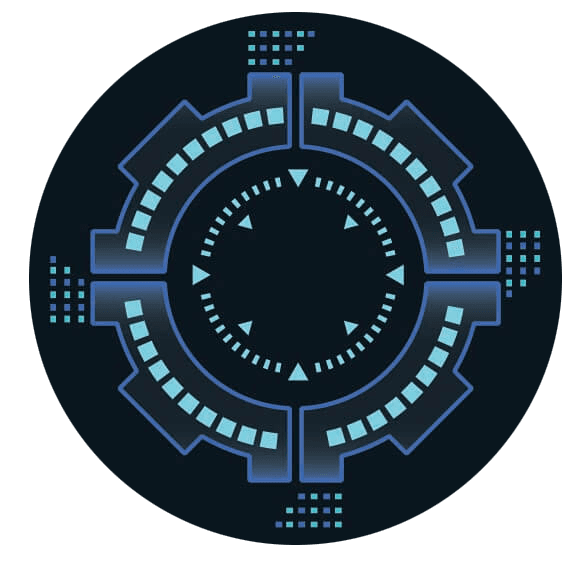 Machine Learning
Our ML and DL algorithms are tuned to each individual's work patterns to facilitate productive habits and consistent focus.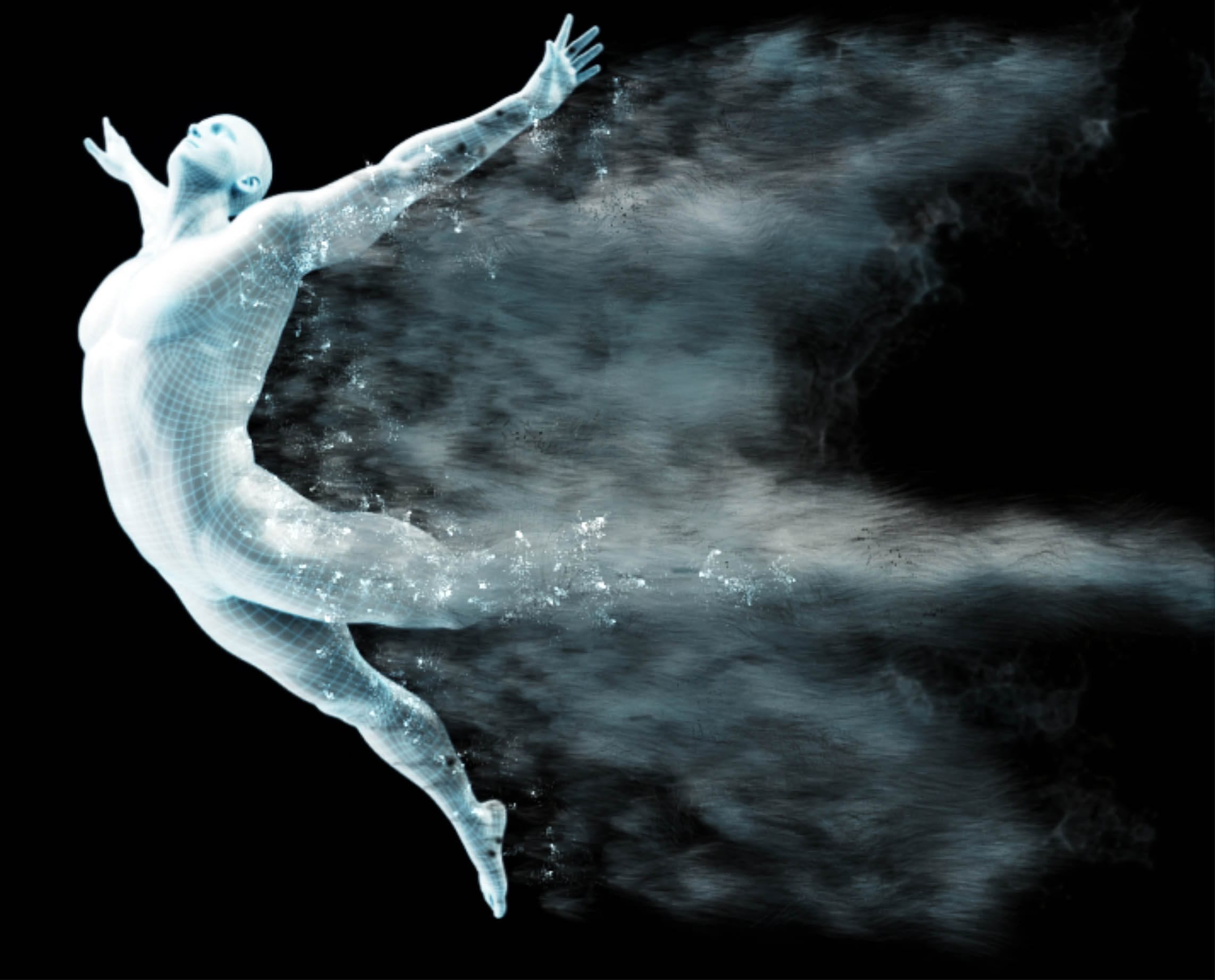 About inspira
Software that Inspires Higher Productivity
Inspira software is available to enterprises that desire to inspire their workforce to higher levels of productivity. Downloadable installation is available once your SLA is executed.
Developed on the latest artificial intelligence models, Inspira is desktop software that brings out the best performance from teams.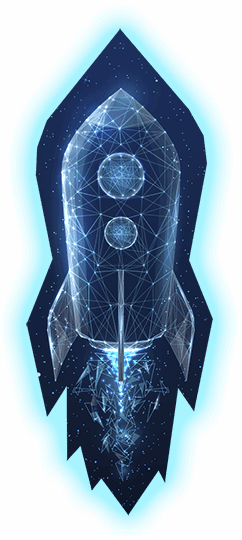 Customize
Want to develop a custom application?
The Inspira API can be leveraged to build AI applications that enable individuals and teams to perform at their highest potential.
Applications include anything related to workplace productivity or personal productivity, assuming a digital workflow.
The Inspira API is available to software developers on a first-come, first-served basis. See our newest API.