Productivity Optimization Software for Enterprises With Digitized Workflows
Predict employee behavior

before it happens

Activate an army of

fully autonomous,

AI supervisors

that can intervene with preemptive conversations with employees at opportune moments to coach, encourage and correct.
Get instant visibility into your team's

real-time

behavior

without leaving your desk
Automate

complex tasks

and save thousands of hours of labor
Inspira's Machine Suite is a customizable, AI-enablement framework designed to enhance productivity and employee wellness.
The Suite incorporates custom AI agents to automate managerial functions, providing unprecedented real-time automation. Inspira's solution is adaptable, supporting custom data integrations and unique, autonomous requirements to maximize the potential of diverse teams.
Install the desktop software and begin optimizing the performance of both global and local teams.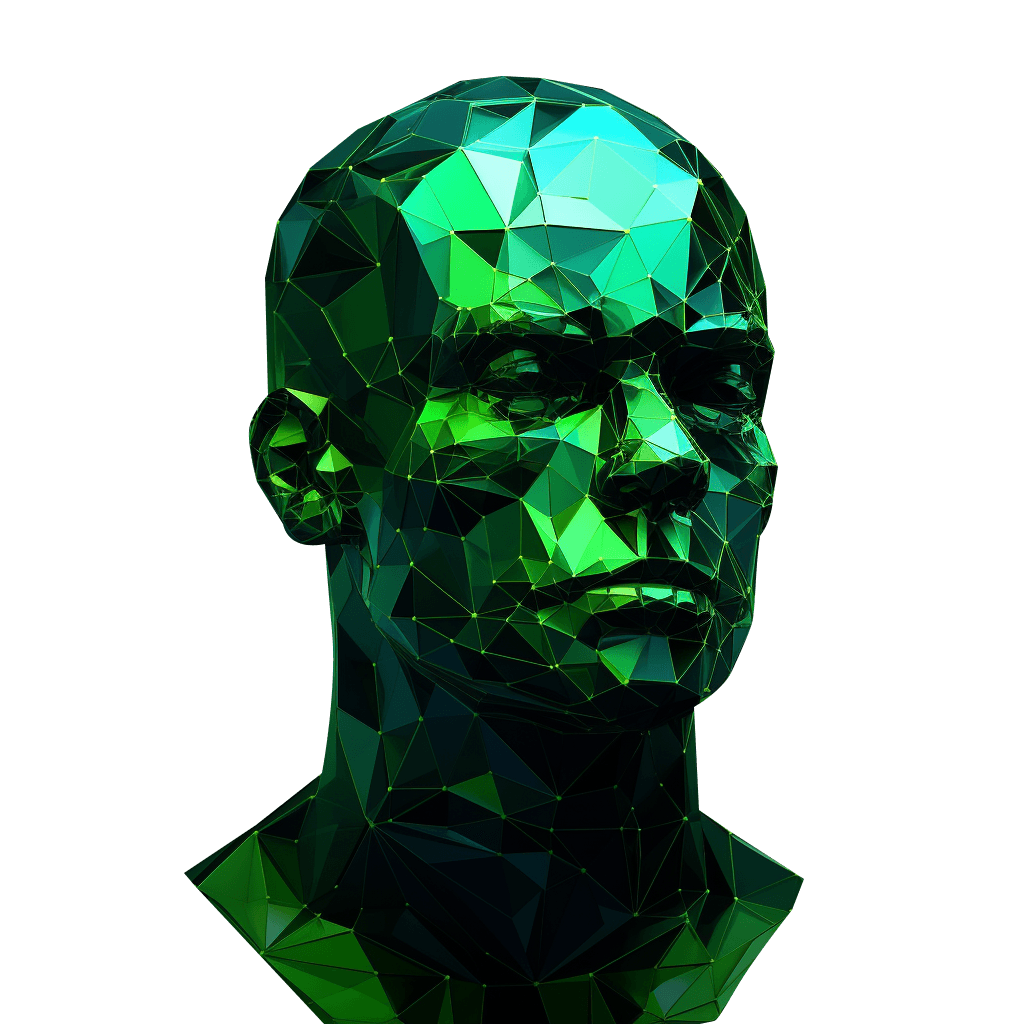 Autonomous Productivity Software Drives Task Time Reduction
Inspira's Machine Suite underwent testing to evaluate its capacity for reducing the average task completion time for an experienced employee at a digital marketing company. Over the duration of the 136-day experiment…
Read More
Impact of Autonomous Interventions on Worker Response Times
As part of an internal workplace communication system, team members send messages…
Read More