Join us as we Transform the Global Workforce with a New Generation of AI Productivity Optimization


Inspira's AI Machine Suite has been in development for three years,

with seed capital of  just $500,000.00

USD. We are now ready for investment partners.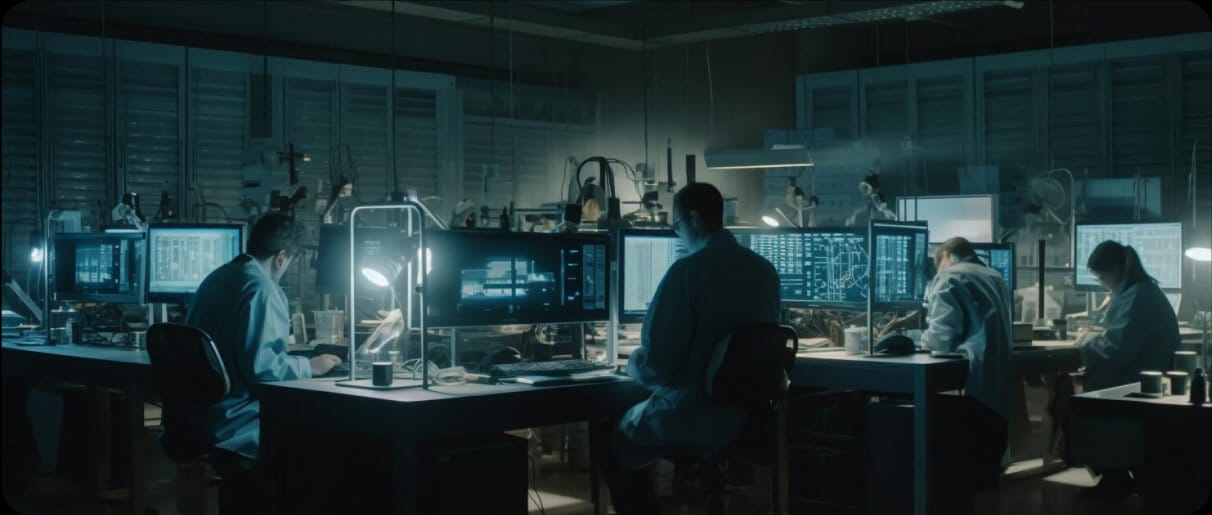 The company has so far filed nine provisional patents in the general field of productivity optimization. And the ideas keep coming.
The field of management and motivation has not changed much in the past 100 years…until now.
While the personal computing revolution changed what we work on, we still fritter away our potential hours of productivity. Most sources report that the average worker is truly productive for only 2 or 3 hours out of an 8 hour day.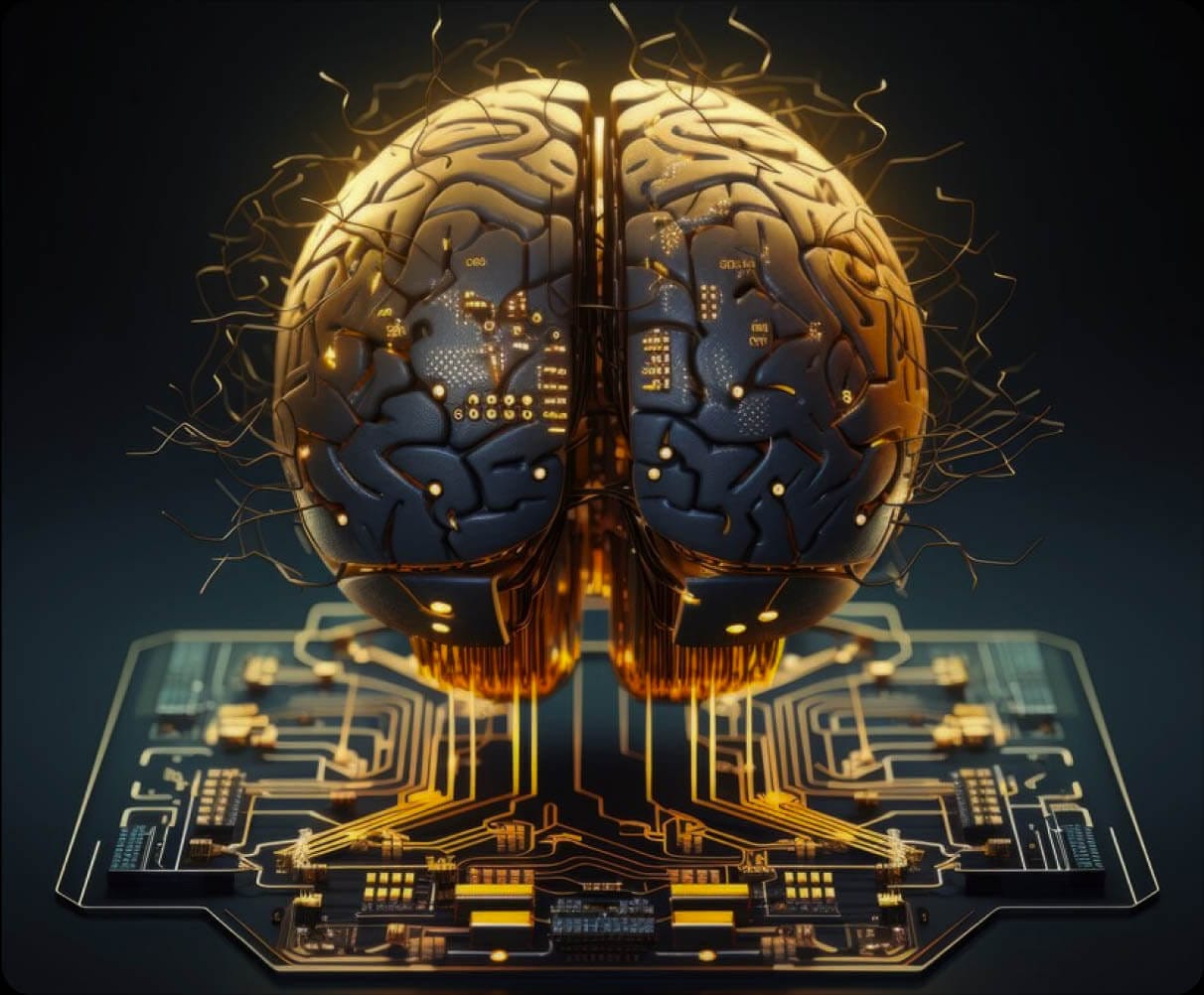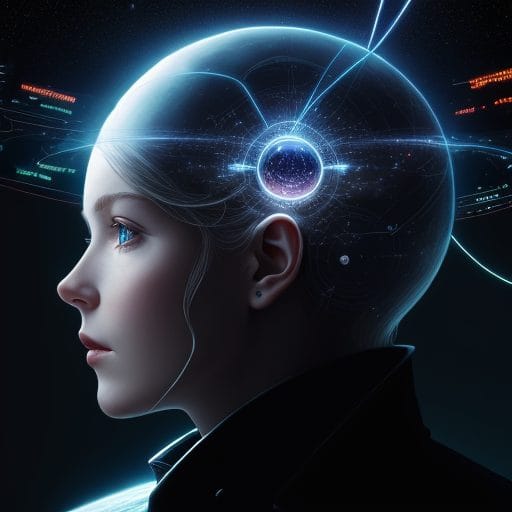 With the rise of the Large Language Model and Deep Learning, artificial intelligence now offers us a new opportunity to not merely automate certain work processes, but to also optimize human performance itself.
With AI augmentation, we can think clearer, faster and stay deeply focused longer. We can take more actions that make a difference and thus dramatically change the productivity equation.
Inspira's software has been in Alpha production use since 2020, as we invented, tested and polished the systems. We are now in the final stages of preparing to bring the software to market.
Real-world case studies indicate that we truly have something unique
We can now predict attendance with over 90% accuracy,

enabling management to respond to absenteeism, before it even occurs.
We have reduced communication lag times by more than 40%

, and that number is still improving.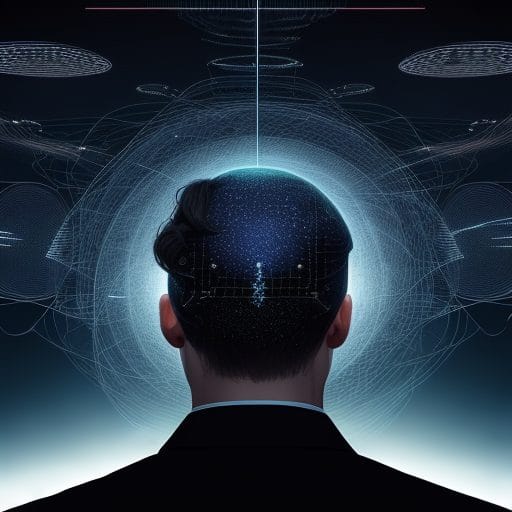 We have compelling evidence that total time to complete a repetitive task (by human hands) can be reduced substantially, with an intervention strategy we call "implementation intention confirmation", where we leverage autonomous communication systems to nudge users to double-down on their commitments.
We have developed generative, autonomous AI coaches that can guide workers into better performance, holding them accountable just like a human supervisor would do… only with far more consistency and objectivity. And accountability is only the tip of the iceberg. Our proprietary AI agent framework enables us to create teams of autonomous AI coaches that can be trained to perform advanced motivational tasks, with potential to rewrite how companies and workforces are managed. Motivating, advising, training, encouraging, planning, reminding, measuring, reporting… all autonomously!
Between 2009 and 2023, the founders hired more than two thousand people for their companies, including Marketing Education Academy and style="text-decoration: underline;">VFX Los Angelesstyle="font-weight:;">. With thousands of projects and tasks underway, the founders witnessed first-hand the general low state of productivity in the workforce. Some estimates indicate that the average worker is truly productive only 2-3 hours out of an 8-hour day. Co-founder, Izzy Traub, maintains "We would not have believed these shockingly low numbers had we not seen the evidence with our own eyes

Thus, the journey began with a desire to fix their own teams with one vision in mind: "When our people fail, our systems cannot".


The founders turned to AI for the solution. The company is now preparing to introduce the AI Machine Suite to the enterprise market.
The Machine Suite is configured as modules, all of which may be optionally consumed as SaaS.

See pricing page for reference.
See the
THE TERM SHEET

now!
Applicants will be processed on a first-come, first-served basis.