Expand Your Consulting Service to Include
Autonomous Workforce Optimization
Prepare now to carve out your piece of this rapidly growing sector in consulting:
Artificial Intelligence for Autonomous Workforce Optimization
We will train you to manage the implementation of Inspira's autonomous workforce optimization solutions. You earn consulting fees, plus ongoing residuals. 
This partnership opportunity is available to select technology and management consultants who desire to expand their services to include AI enablement and workflow optimization for knowledge workers (those who use computers in their day-to-day).
Provide end-to-end, AI-ENABLED Workforce Optimization systems
Facilitate change management; helping corporations through the workflow upgrade process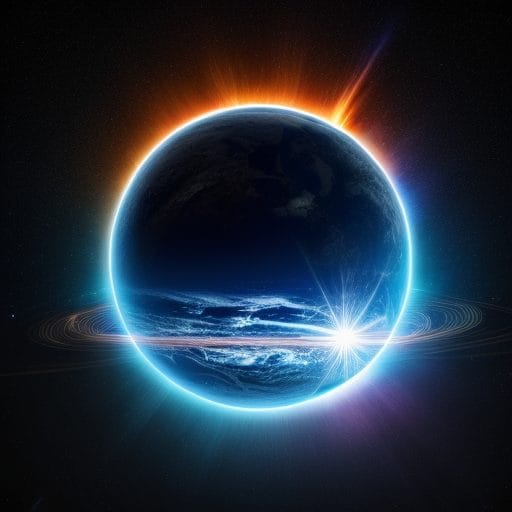 Get on the
THE RESELLER WAIT-LIST

now!
Applicants will be processed on a first-come, first-served basis.