Desktop Software
Productivity monitoring and user behavior logging. See more.
APIs
Our original API is still available to select users, but will be deprecated as more specialized APIs come online, beginning with our new Intervention Engine. The engine has a pre-built integration with our desktop software, but can be used on any software project. 
A sister API is MOE, which integrates direction with the Intervention Engine. MOE is an AI-driven metrics optimization engine, focused on leveraging performance data to make predictions and trigger automated interventions.
Custom AI development
If you have a vision for an in-house AI application, our team can help.
We have expertise in computer vision and Natural Language Processing, with a specialization in time series and deep fakes.
AI Lifecycle Management
Speed up your dev process by integrating our team or our tools!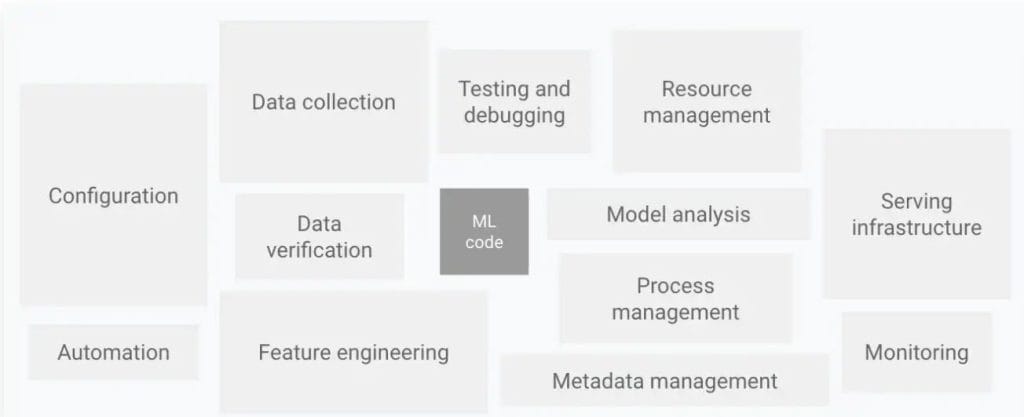 Contact our sales team for more details